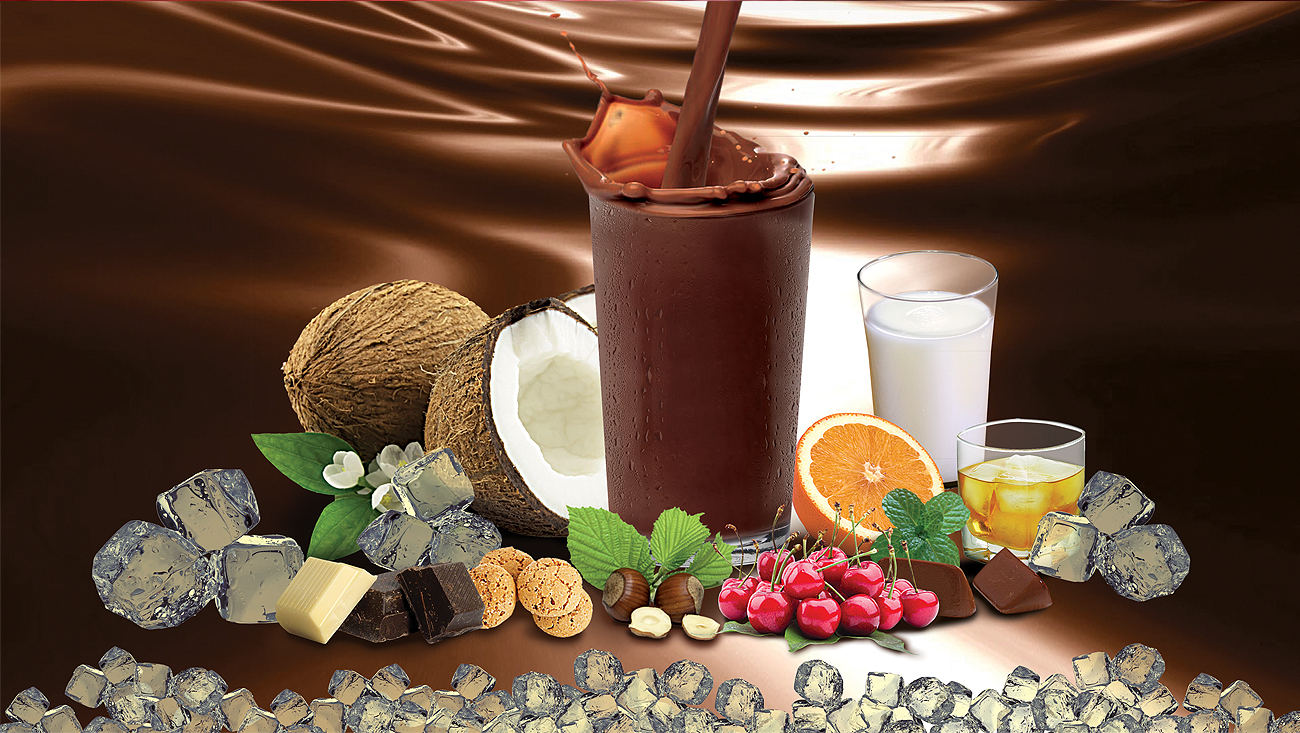 The summer novelties, ready iced drinks in the following tastes: traditional, macaroon, orange, white, cherry, coconut, dark, gianduia, milk, mint, hazelnut, rum, traditional and iced cappuccino. Easy to prepare: put some ice cubes in the shaker or use the traditional mixer for shakes.

It is possible to present the assortment in elegant 6 or 28 wood displays.
To complement and facilitate the customer's choice, we have created cheerful menus with their own menu holder.

---
Packs
Cold Chocolate
Single dose sachets
of 30g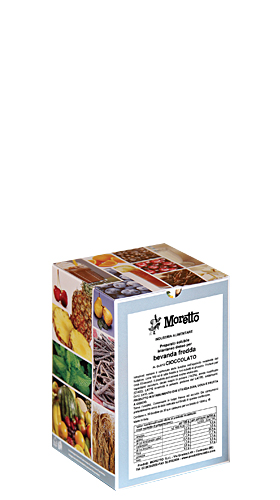 Cold Chocolate
Display box:
12 single dose sachets
per flavours
Carton:
12 display boxes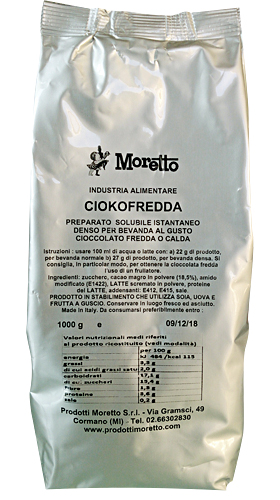 Cold Chocolate
1Kg bag
per 4L of milk
33 doses approx
Carton:
12 bags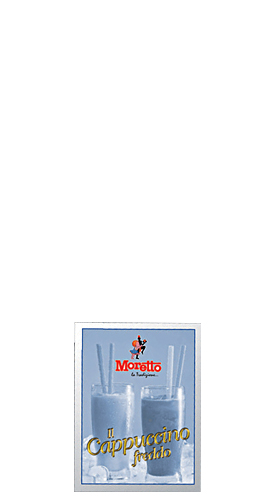 Cold Cappuccino
Single dose sachets
of 30g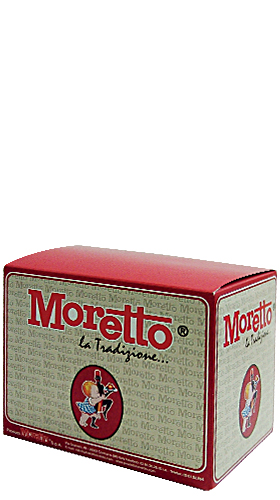 Cold Cappuccino
Display box:
50 single dose sachets
per flavours
Carton:
12 display boxes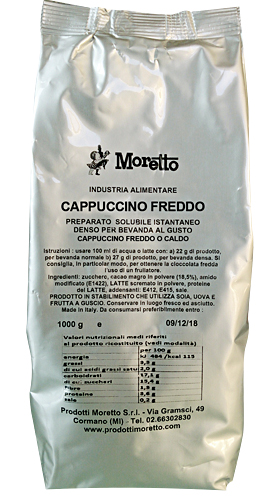 Cold Cappuccino
1Kg bag
per 4L of milk
33 doses approx
Carton:
12 bags
---
12 Tastes Flavoured Cold Chocolates

Traditional

Macaroon

Orange

White

Cherry

Coconut

Dark

Gianduia

Milk

Mint

Hazelnut

Rum
---
1 Taste Cold Cappuccino

Cappuccino
---
Equipment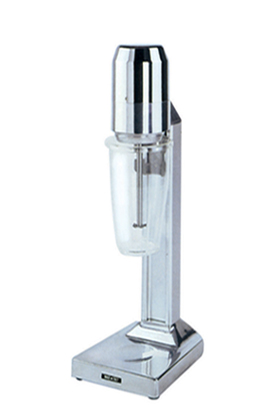 Shake mixer
Capacity: 500ml
Motor power:
80 Watt
Size (wxlxh):
16x19x49cm
Net weight: 3.6kg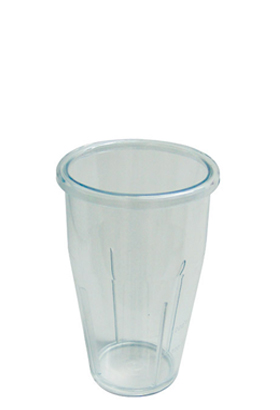 Plaster breaker for whisk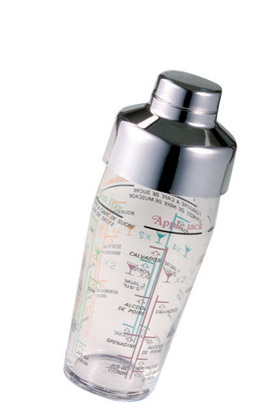 Glass shake
42cl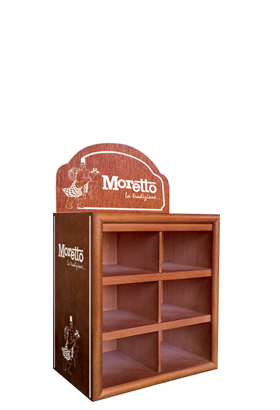 Wooden modular stand displayer for chocolates, 6 tastes
Size (wxlxh):
22x14x24cm
Assembled with other identical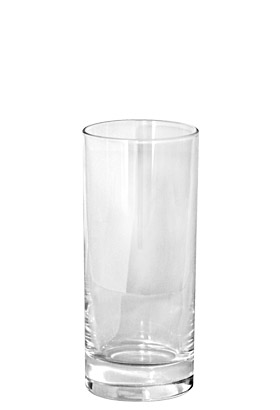 Cold chocolate and capuccino tumbler
27.5cl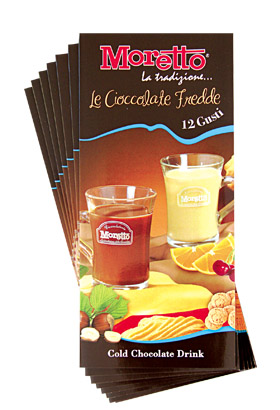 Cold chocolate and capuccino menu
12 tastes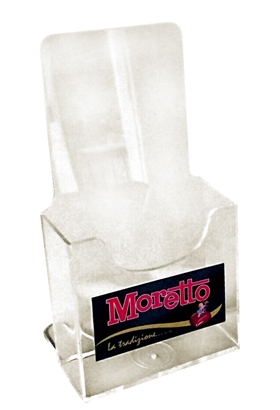 Plexiglass menu holders
Size (wxlxh):
11x20x8cm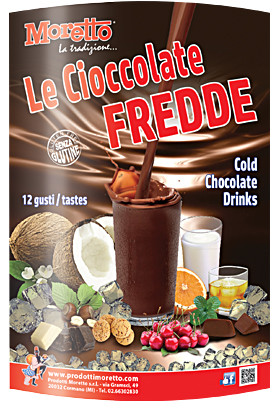 Totem counter A4
with graphics front and back