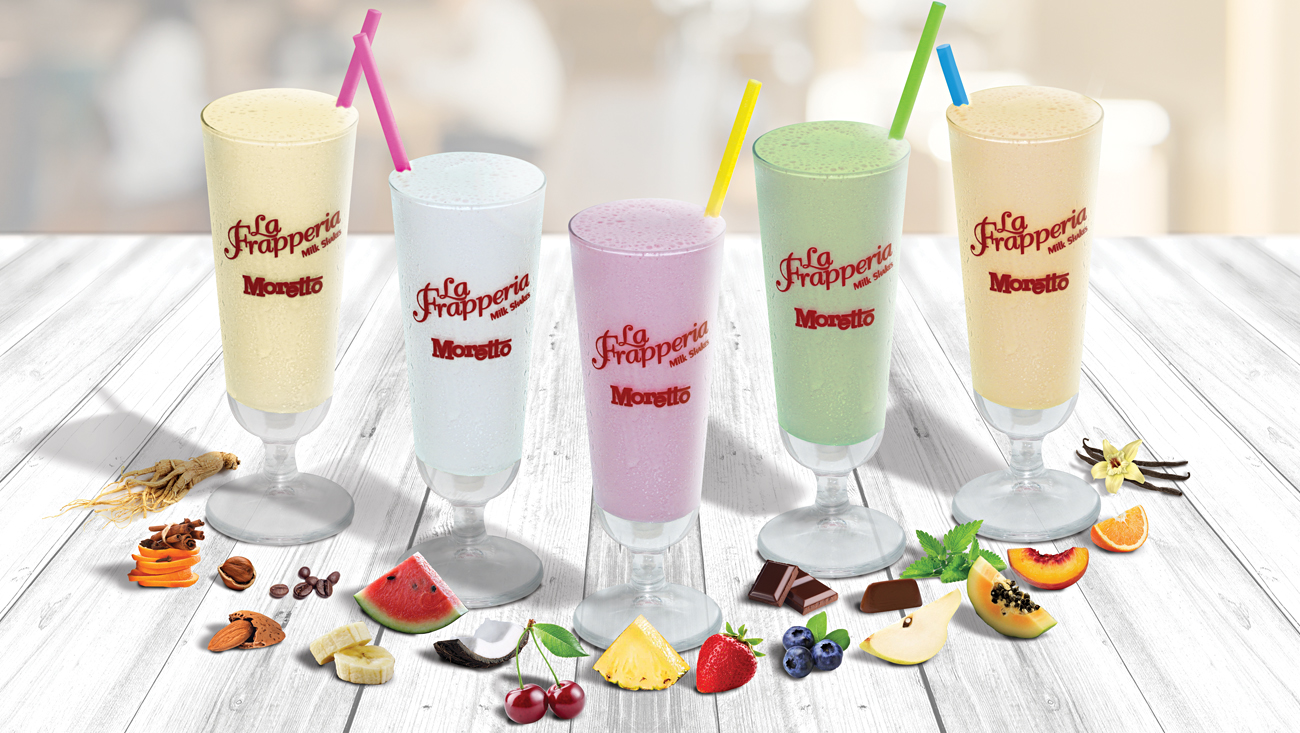 An incredible range of traditional and innovative tastes for a successful and always trendy creamy drink. Tastes: black cherry, pineapple, water melon, orange & cinnamon, banana, chocolate, coffee, white chocolate, coconut, whisky cream, fiordilatte, strawberry, forest fruit, exotic fruit, ginseng coffee, gianduia, almond milk, milk cream, melon, mint, mocaccino, hazelnut, pear & chocolate, peach, vanilla, yoghurt, banana yoghurt, strawberry yoghurt.

It is possible to present the assortment in elegant 6 or 28 wood displays.
To complement and facilitate the customer's choice, we have created cheerful menus with their own menu holder.
For a good milk shake, in addition to the excellent ingredients, Moretto recommends and provides a prestigious shake mixer.
---
Packs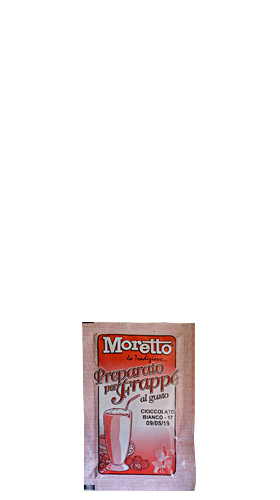 Milk Shake
Single dose
sachets of 25g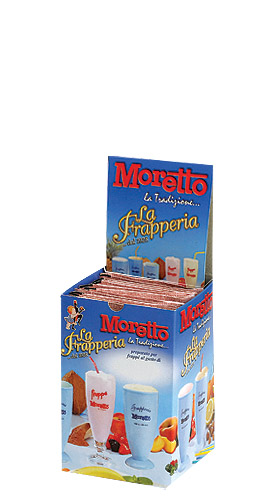 Milk Shake
Display box:
12 single dose sachets
per flavours
Carton:
12 display boxes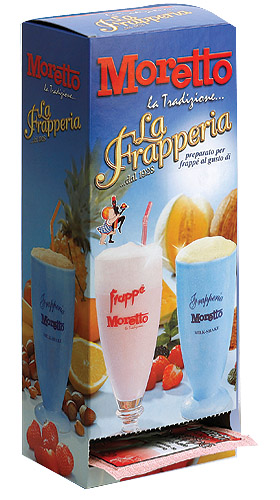 Milk Shake
Display box:
50 single dose sachets
per flavours
Carton:
12 display boxes
---
28 Tastes

Black Cherry

Pineapple

Water Melon

Orange & Cinnamon

Banana

Chocolate

Coffee

White Chocolate

Coconut

Whisky Cream

Fiordilatte
Strawberry
Forest Fruits

Exotic Fruit

Coffee & Ginseng

Gianduia

Almond Milk

Milk Cream

Melon

Mint

Mochaccino

Hazelnut

Chocolate & Pear

Peach

Vanilla

Yoghurt

Banana Yoghurt
Strawberry Yoghurt
---
Equipment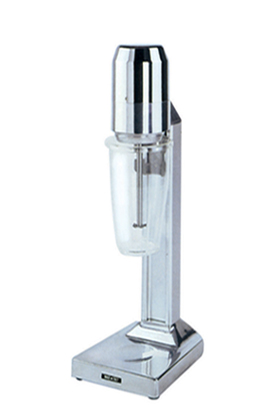 Shake mixer
Capacity: 500ml
Motor power:
80 Watt
Size (wxlxh):
16x19x49cm
Net weight: 3.6kg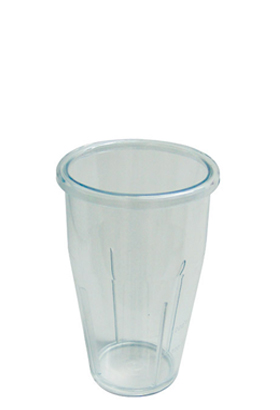 Plaster breaker for whisk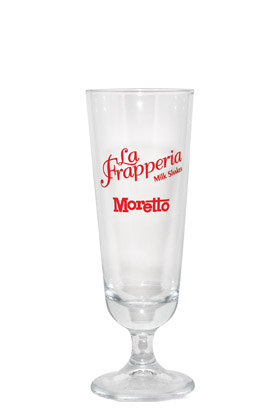 Shake tumbler glass
33cl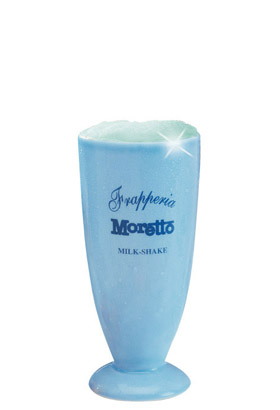 Shake tall glass
37cl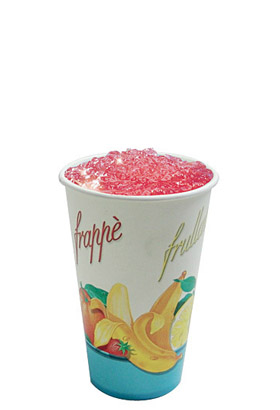 Shakes paper cup
30cl
pack of 100 pcs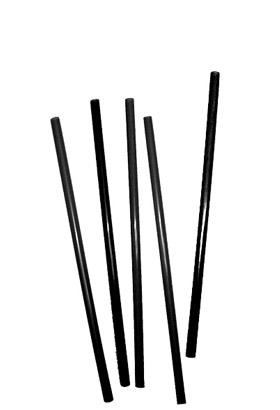 Shakes straws
pack of 500 pcs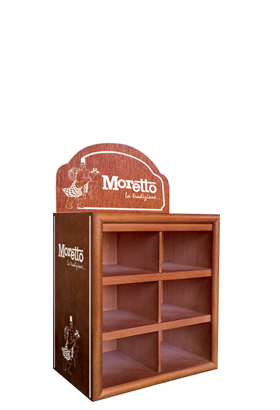 Wooden modular stand displayer for milk shake, 6 tastes
Size (wxlxh):
22x14x24cm
Assembled with other identical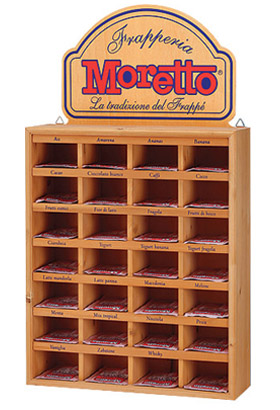 Wooden stand displayer for milk shake, 28 tastes
Size (wxlxh):
42x13x50cm
Milk Shakes menu

28 taste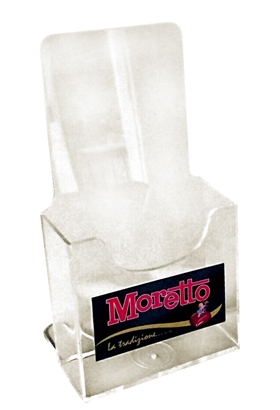 Plexiglass menu holders
Size (wxlxh):
11x20x8cm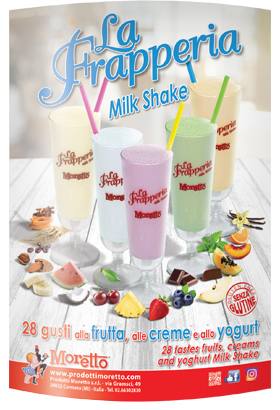 Totem counter A4
with graphics front and back