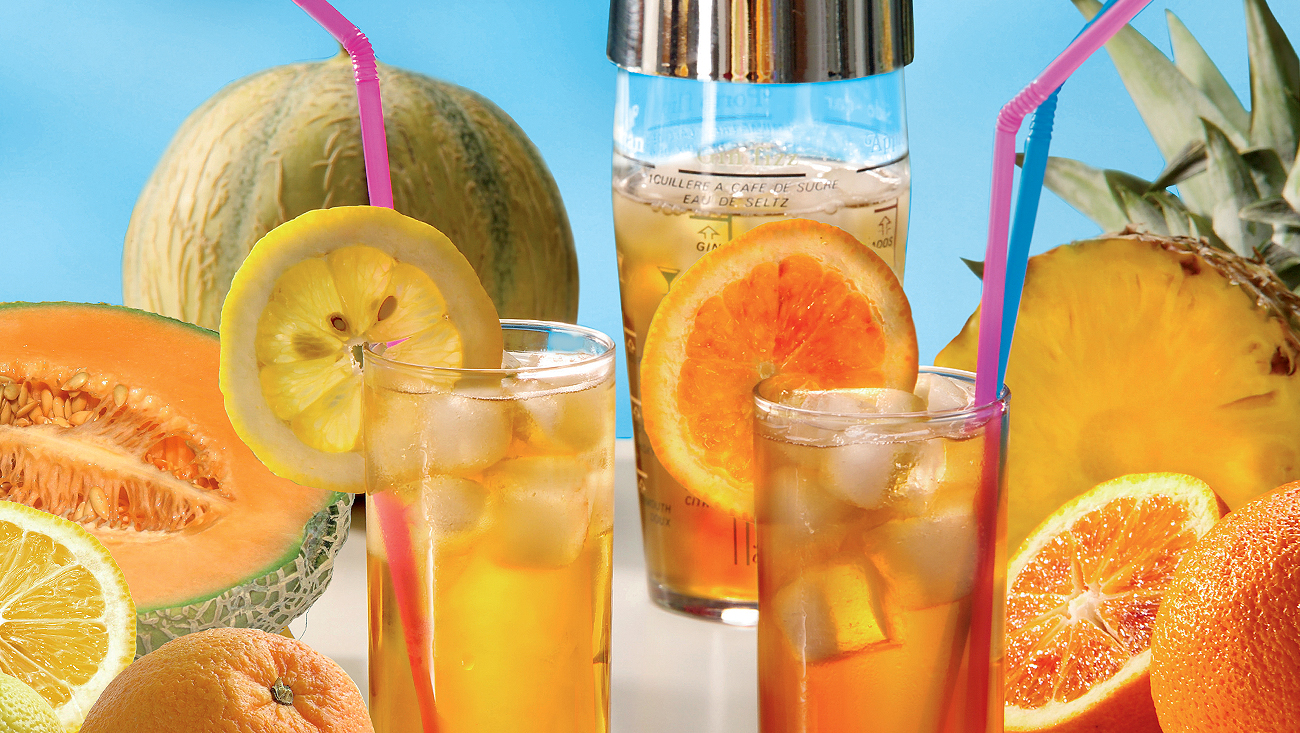 How to obtain a range of tastes without using expensive machinery that needs a lot of precious space? Moretto proposes a wide range of single-dose bags that are immediately ready using a shaker and some ice cubes. Available in the following tastes: pineapple, orange, strawberry, forest fruit, lemon, liquorice, mandarin, melon, mint, blueberry, peach, tropical, vanilla, green, lemon green, peach green, theine-free, lemon theine-free, peach theine-free.

It is possible to present the assortment in elegant, durable, modular and very practical wood displays, with great visual.

To complement and facilitate the customer's choice, we have created cheerful menus with their own menu holder.
---
Packs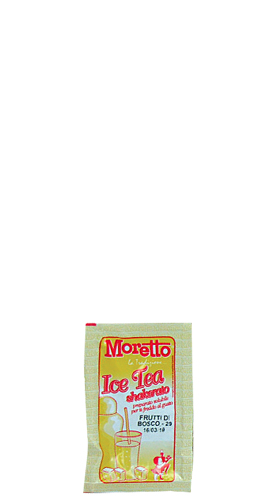 Ice Tea Shakers
Single dose sachets
of 22 g
each per one 200 ml water glass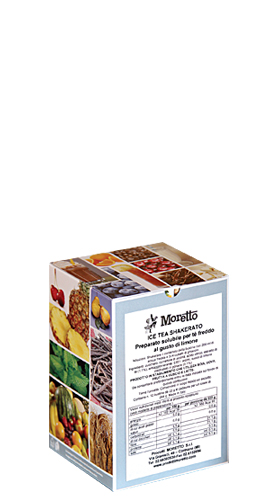 Ice Tea Shakers
Display box:
12 single dose sachets
of 22 g per flavours
Carton: 12 display boxes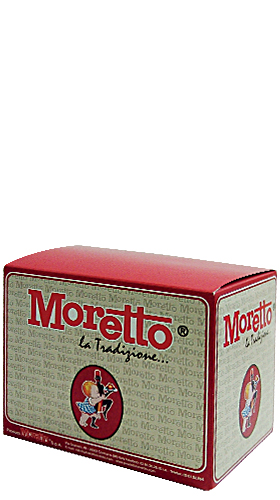 Ice Tea Shakers
Display box:
50 single dose sachets
of 22g per flavours
Carton: 12 display boxes
---
19 Tastes

Pineapple

Orange
Strawberry
Forest Fruits

Lemon

Liquorice

Mandarinn

Melon

Mint

Blueberries

Peach

Tropical

Vanilla

Green
Lemon Green

Peach Green

Theine-free

Lemon
Theine-free

Peach
Theine-free
---
Equipment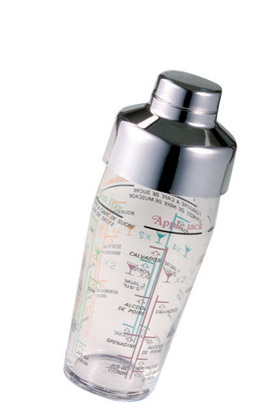 Glass shake
42cl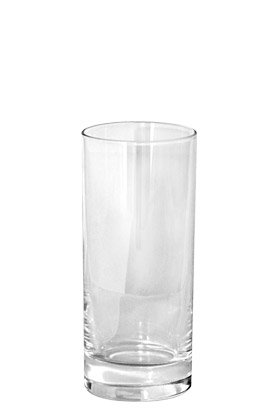 Cold tea
tumbler glass
27.5cl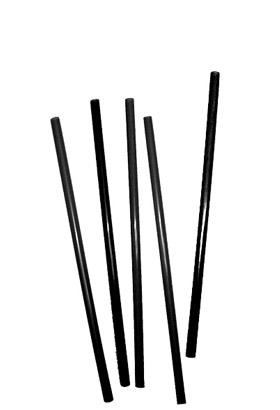 Ice tea straws
pack of 500 pcs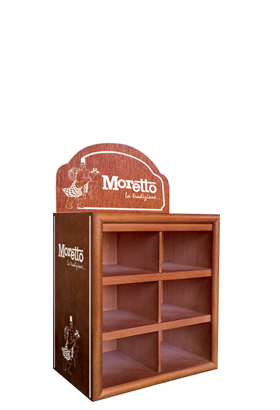 Wooden modular stand displayer for ice teas,
6 tastes
Size (wxlxh):
22x14x24cm
Assembled with other identical.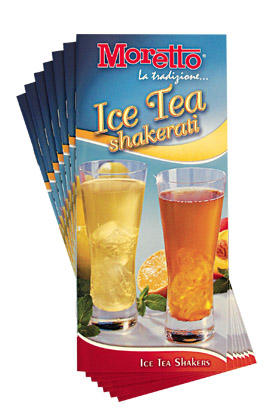 Ice tea shakers menu
19 tastes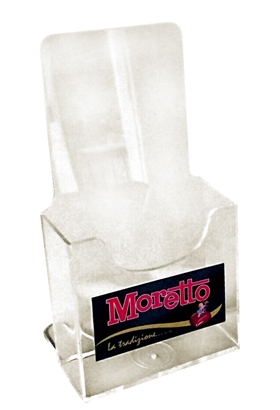 Plexiglass menu holders
Size (wxlxh):
11x20x8cm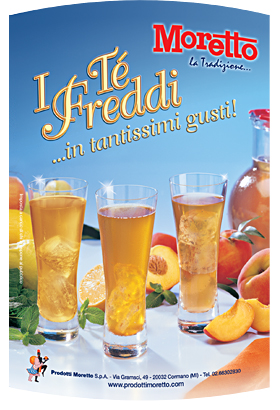 Totem counter A4
with graphics front and back